ITJunctions - Your Go-to Technology Partner in Innovation
IT Junctions envisions a world where technology seamlessly integrates with everyday life to improve and simplify the way we work, live, and communicate. Our mission is to be at the forefront of this technological revolution by providing exceptional software development services that drive innovation, solve complex problems, and help businesses reach their full potential. We strive to create solutions that are not only functional and reliable, but also intuitive and user-friendly. At IT Junctions, we are committed to staying ahead of the curve and delivering the highest quality software development services to our clients. With a focus on collaboration, efficiency, and continuous improvement, we are confident in our ability to help businesses achieve their goals and stay ahead of the competition.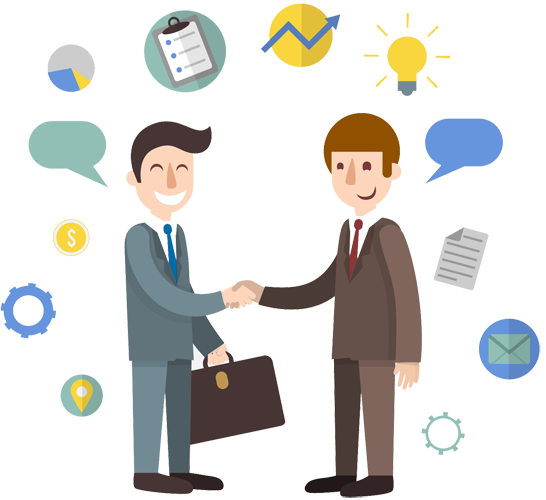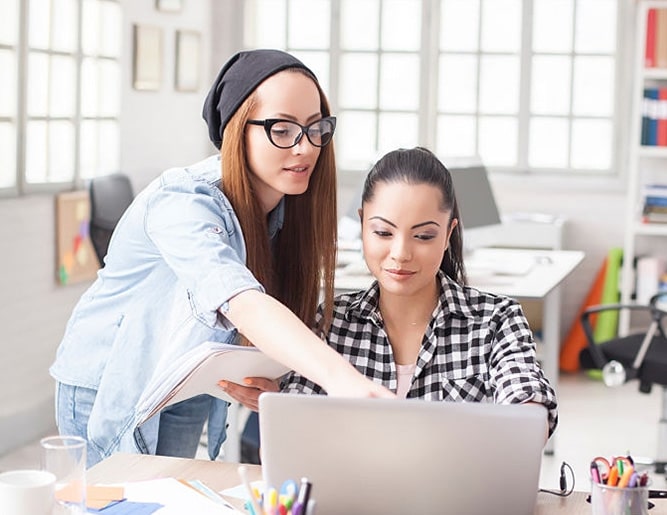 Itjuctions Provides Software Development & Digital Marketing Services for Startups, SMEs Businesses, & organizations using the Latest Technologies, & resources.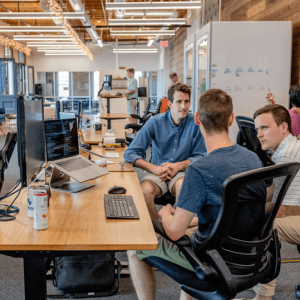 Our Mission is to deliver complete tech-solutions service under a single platform with Quality development and trusted service for long-term business relationships.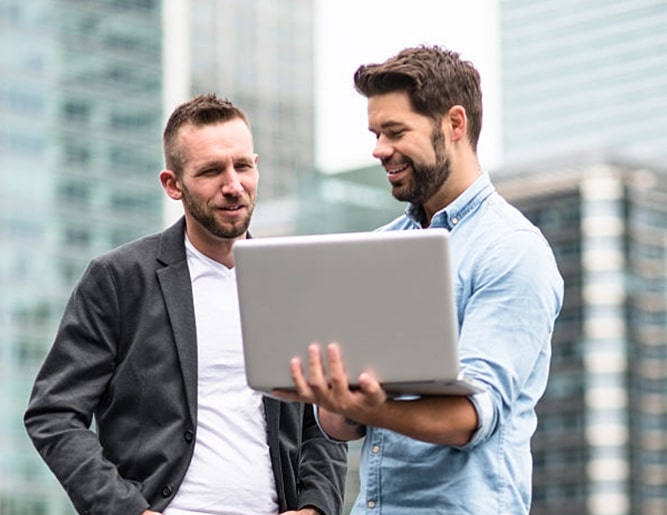 Our Vision is to Empower and Digitize Small Businesses, Medium Businesses, and enterprise Businesses with our Software and tech-based solutions and a branded name in the field of IT.
Capabilities
Inspiring Business Through Technology

We create a wonderful online presence with your own brand identity. Marketing through Google ads, Facebook and Instagram. This gives you 70% more clients for your business
Let's collaborate
Send us an email,
to discuss a new project.