Software Development Consulting for
Mobile Application

Desktop Application

Enterprise Application

E-Commerce

Custom ERP

Cloud Services

DevOps Solutions

Security Solutions

Complaince Solutions
We use latest technologies , formal methodologies and resources from ideation to the final live product. IT Junctions envisions a world where technology seamlessly integrates with everyday life to improve and simplify the way we work, live, and communicate.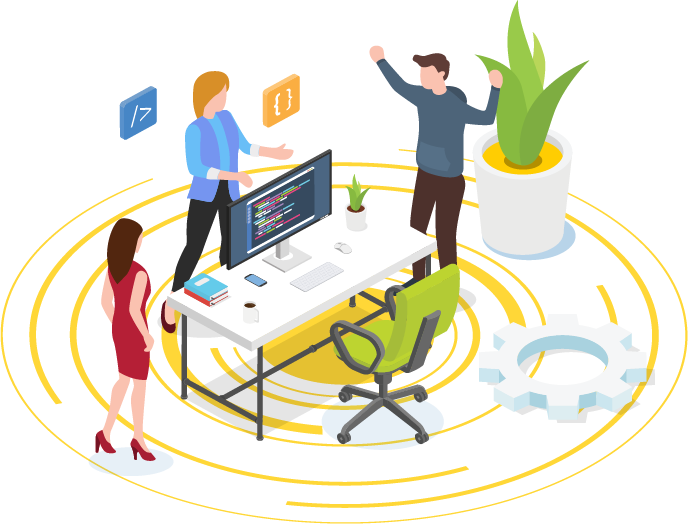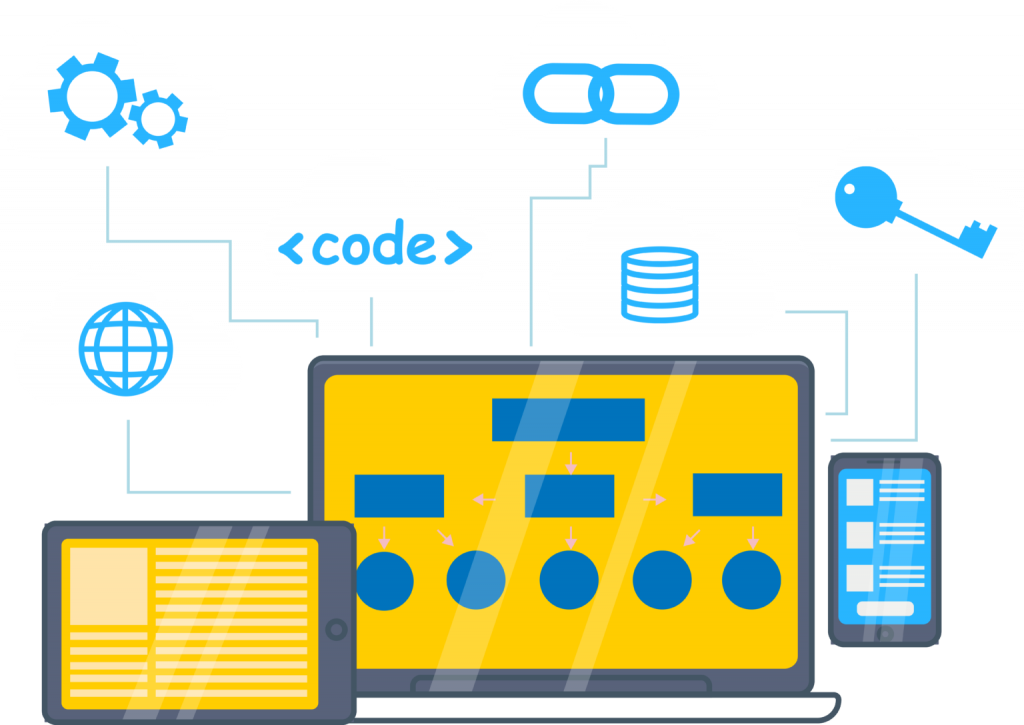 About Our Company
Make Your Dreams Come True & Grow With IT Junctions.
IT Junctions  is a Software Development & Digital Marketing Company in Dubai, Pakistan that Provides the Best Brand Centric services for Small, Medium Businesses, Startups Entrepreneurs, and Organizations.
Our aims to Inspire business through technology by increasing their business Efficiency, Growth, and Sales by adopting the top leading and trending technology as per need of time and trends.
We Providing the simplest solution for the most complex problem and creating new ideas and building brands that truly matter to people at an affordable price.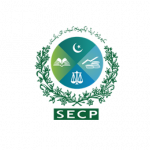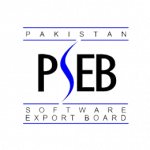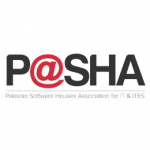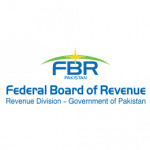 MORE THAN JUST SOFTWARE
Our Services
IT Junctions is a full-service software development company offering web development, mobile app development, and software development services. IT Junctions uses a transparent, efficient, and collaborative approach to software development projects, working closely with clients throughout the development process to ensure that their software is built to meet their needs and exceed their expectations. The company uses a variety of technologies and programming languages for web development projects, including HTML, CSS, JavaScript, PHP, Python, Ruby on Rails, SQL and NoSQL databases, and Git version control. IT Junctions supports both iOS and Android platforms for mobile app development projects, and their software development process includes discovery and planning, design, development, testing and quality assurance, deployment, maintenance and support, and continuous improvement. The company has a team of quality assurance specialists who thoroughly test software during the development process, and provides ongoing support and maintenance services to keep software running smoothly.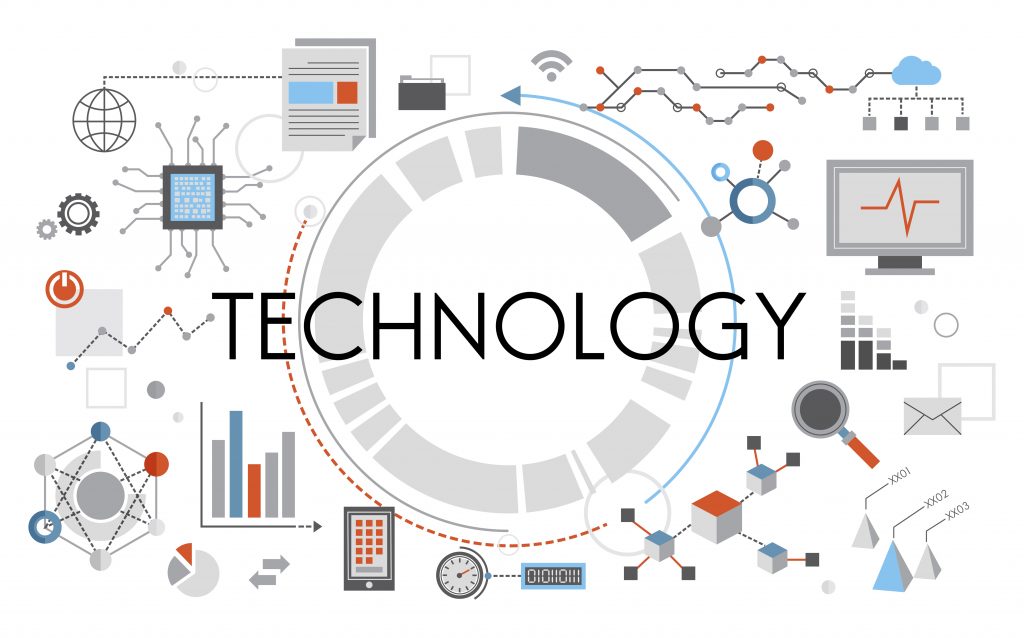 We Grow with our Clients
Our Clients
Completed 25+ Total Projects.
Worked with 12+ National and International Companies.
Developed 3+ Products for our clients in Business Process Automation, Enterprise Resource Planning & POS
Have a project to discuss? Schedule meeting
What our clients say about us
Karan Singh
Founder of Bluesheep Adventures
It was my dream to have a adventure company of my own but, I did face a problem with finding the right logo, I knew what i wanted but for some reason I just couldn't picture it as a logo, Thanks who made this possible.
Sunaina Aaina
Founder of Aaina-A HD make up artist.
I was really impressed with the logo as it turned out to look simple yet elegant. The beauty of the colors and little starts that made me love it. Would definitely recommend MOM to all my friends and family.
Deepak
Founder of Fungipedia.in
Team M.O.M has complete technical knowledge of digital marketing. They really helped me in creating a firm online presence and reaching more customers from all across the country.
Say hello
Request a free quote
For project inquiries only: info@itjunctions.com